Business English Tutoring for International Business Professionals
Call us on: 646 434 8243

Taylingual™

 is
passionate
about helping international Business professionals learn English. 
We believe in…

Advancing careers one

English

lesson at a time

.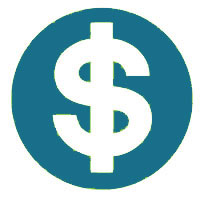 "Pay as you Go" sessions allow international Business professionals to purchase one-off classes when needed, with the aim of touching up their Business English before giving an interview or a lecture, or preparing for a conference or a presentation. The "Pay As You Go" session cost is $100 per hour.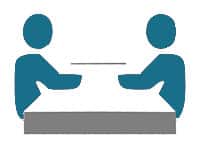 "Business English Professional Courses are 4-week, 8-week, or 12-week courses that start with a consultation to review your current English language skills and requirements.  We then design lessons to cater to your specific needs.  We also offer a course for preparing to give an oral presentation.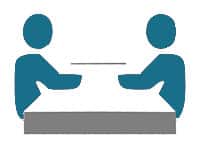 The Business English Presentation Skills Course is offered for either 1 or 2 weeks, every day for 2 hours. Depending on your level of English and your requirements, Taylingual helps you prepare for your Business presentation by helping you write, practice delivery, and prepare you for Q&A until you feel confident and ready to present.
​"Taylingual's lessons were the foundation of my language skills. The lessons were the perfect environment for me to learn the practical language skills for use in Business."
More testimonials…
Kazunari S.
Japan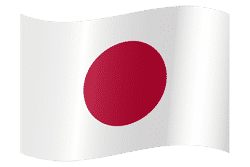 ​"It was a fantastic experience. Taylingual is a special tutoring company with very qualified teachers. Thanks to them I have learned so much. Glad to have met them and studied Business English there.​"
More testimonials…
Roberta A.
Italy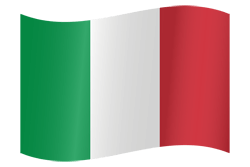 ​​"Judy is an amazing English teacher; she is very accurate, sensing your level and specific needs. Taylingual's classes helped me a lot to improve my communication and advance my career!!
More testimonials…
Patricia G.
Venezuela