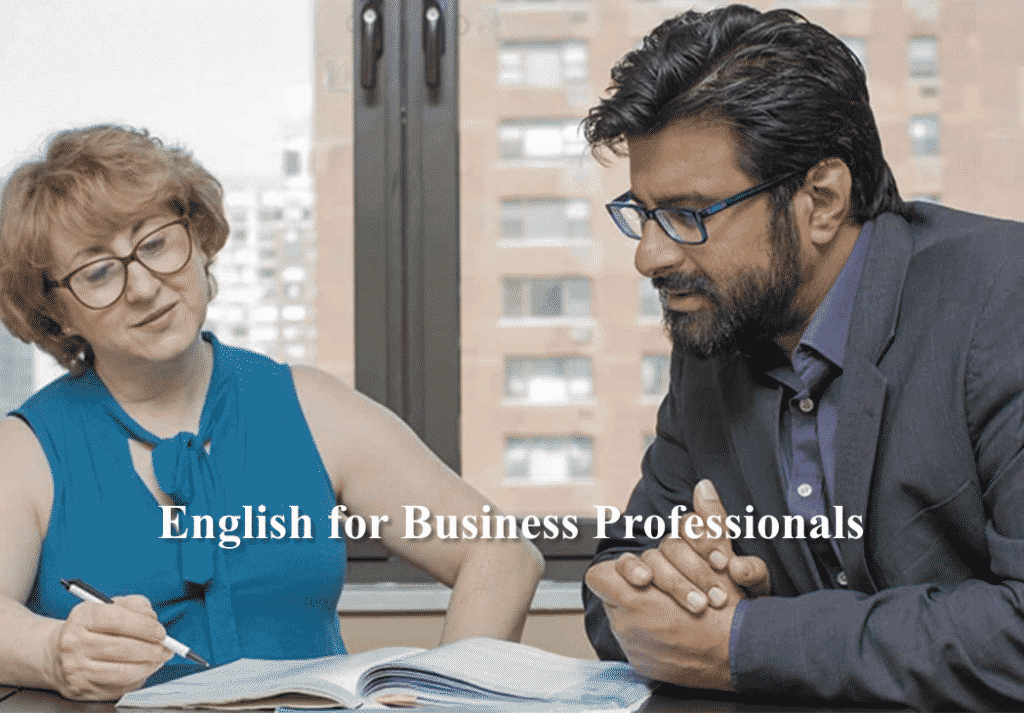 Taylingual 
is passionate about helping business professionals like yourself learn English. It may be challenging for you, as non-English professionals in the business world, to communicate with your colleagues and clients. Together, let us help you master the English language.
You will focus on all areas of the language, and particularly on communication with a dedicated, experienced and committed teacher from

Taylingual.

Working together and spending time with us, our aim is to help you master English and be more confident in your communication skills within the business industry.​
Learn more about
Taylingual
"Pay As You Go" classes (our flexible option), one-on-one private session packages, and business presentation preparation sessions by clicking here.
"It was a fantastic experience.
Taylingual is a special tutoring company with very qualified teachers. Thanks to them I have learned so much. Glad to have met studied English there.​"
Read more…
"I had a wonderful experience at Taylingual. They were very friendly and patient. They were able to identify my weakness and English problems quickly and helped me to improve in a very short time. Besides this, my tutor has a great sense of humor that made every lesson so interesting that I couldn't wait for my next one!!!! As a student it is so rare when you can learn so much and bond with your teacher in the same time. I would recommend Taylingual to everyone who is aiming to be fluent in English." Read more…
"The option of a private class is the best choice for me. This kind of setting lets me fully focus. The teachers are able to point out my mistakes and work on them. I can always bring to their attention what I would like to improve on in grammar or speech and they amazing skills to explain everything to me in very clear way." Read more…