Taylingual helps international Business Executives improve their English Language Skills For Business so they increase their income and expand their global job opportunities
Are you missing out on earning at least $15,000 or more a year, and on global business opportunities that offer amazing benefits because your Business English language skills are not good enough? If so, I can help you:
I am a Business English language coach with over 10 years of experience, helping non-native English-speaking professional executives improve their English language skills for business so they can succeed professionally.

I provide personalized lessons for each client, designed specifically for YOUR needs and challenges.

We work together for as long as you need to improve YOUR Business English skills and feel confident.

We can work in person or online.

Click below to sign up!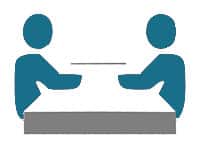 "Pay as you Go" sessions allow international Business Executives to purchase one-off classes when needed, for a lecture, conference or presentation.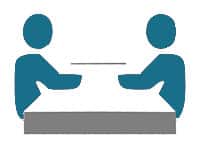 "English Language Communication Course for Business are 4-week, 8-week, or 12-week courses are for international Business Executives who want to to review and refresh their current English language skills over a period of time.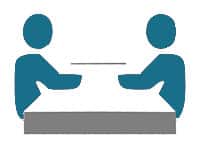 The English Language Presentation Skills Courses for Business are offered for either 1 or 2 weeks, every day for 2 hours to help you prepare for your Business presentation in English.
Business English Language Coach for International Executives
​"Taylingual's Business English classes were the foundation of my language skills.  Through lessons with Judy, I was able to further my career and land a one-year job opportunity in Australia right after I returned home. I have since gone on to study at Harvard Business School and am building a new career in London."
More testimonials…
Kazunari S.
Japan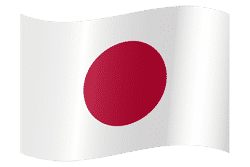 ​"It was a fantastic experience. Taking Business Communication courses at Taylingual has made me more sought after in my career."
More testimonials…
Roberta A.
Italy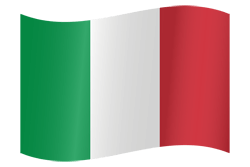 ​​"Judy is an amazing Business Communications coach; she is very accurate, sensing your level and specific needs. Taylingual's classes helped me a lot to improve my communication and advance my career!!
More testimonials…
Patricia G.
Venezuela