Private Business English Tutors for International Business Professionals

Taylingual is passionate about helping international business professionals learn English.
Private tutoring is an excellent opportunity to improve your English language skills to communicate effectively with colleagues, clients, friends, and potential employers.
Together, we will help you master your English language skills so you may improve your job prospects and advance your career.
We will work on all areas of written and spoken language with a focus on communication.  With the help of the dedicated English Teachers at Taylingual, you will increase your knowledge and improve your communication skills.  Our partnership will increase your confidence and give you the tools you need to advance your career.
Business English Lessons with a private tutor has significant benefits over attending a class with people from different areas of the world with varying degrees of fluency.  Read about the benefits of working with a private tutor here.
Courses Designed for Your Individual Requirements
Taylingual has options so you can choose the learning path that is appropriate for you.  We offer four-, eight-, and twelve-week Business English Lessons for those who want to master Business English, perfect communication, and dedicate themselves to advancing their skills. We also have our Pay as You Go Classes if you require immediate attention.
Taylingual also offers a class specifically geared to mastering presentation skills in a business or educational setting.  You can learn more about our presentation skills class here.
​"It was a fantastic experience. Taylingual is a special tutoring company with very qualified teachers. Thanks to them I have learned somuch. Glad to have met them and studied Business English there.​"
Read more…
Roberta Adelini
Italy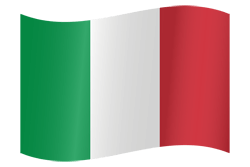 ​"I had a wonderful experience at Taylingual. They were very friendly and patient. They were able to identify my language weaknesses and Business English problems quickly. and helped me to improve in a very short time. Besides this, my tutor had a great sense of humor that made every lesson so interesting that I couldn't wait for my next one!!!! As a student it is so rare when you can learn so much and bond with your teacher at the same time. I would recommend Taylingual to everyone who is aiming to be fluent in Business English."
Read more…
Samar Ladhib
Doctor of Pharmacology, Tunisia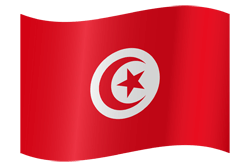 ​"The option of a private class is the best choice for me. This kind of setting lets me fully focus. The teachers are able to point out my mistakes and work on them. I can always bring to their attention what I would like to improve on in grammar or speech, and they have amazing skills to explain everything to me in a very clear way."
Read more…
Kate
Poland