Call us on: 646 434 8243
About the Founder, Judy Taylor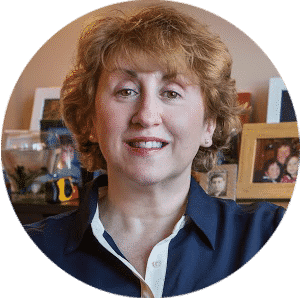 Judy Taylor
Judy Taylor was born and raised in the United Kingdom.  While English is Judy's primary language, her love of travel has made it possible to experience various cultures and languages.
Judy's love of language led her to pursue a degree in French and German at the University of Salford. Judy also has a working knowledge of Italian and Spanish.  This love of languages, including everything related to English, has allowed Judy to follow her dream to help international business professionals learn and improve their English language skills.
Judy's passions have allowed her to build Taylingual. Judy teaches international business professionals to better participate in our global economy.  Ease of travel and advances in video conferencing and the ability to project conferences to international audiences in every corner of the world makes communication in a common language more critical now than ever!
Judy's personal journey brought her to New York City over 23 years ago, taking a corporate job in a publishing company. Leaving publishing, Judy trained as an English language teacher where she has taken her passion for language to help international business professionals master English. Taylingual, formerly known as The English Language Company, has evolved to reach a wider audience. The company, located on the Upper East Side of Manhattan, (1641 3rd Ave, NY, NY) is located in a beautiful neighborhood minutes away from The Metropolitan Museum, The Cooper Hewitt Museum, and Central Park.
Education and Certifications:
Bachelor's degree from the University of Salford, UK
ESL Certification
TEFL/TESOL Certification in both business and general English
BEST-Plus Certification
Best of Tutors com 2018
Knowledge of French, German, and Italian